HCI4Sa
Human-Computer Interaction (HCI) for South Asia
Countries in the South Asian region share more than just borders. As developing nations, they share social norms, values, and cultural attitudes towards life. Given HCI plays a significant developmental role in the fast-growing region with its unique challenges, enabling South Asian researchers to create a research and knowledge-exchange community is paramount.
Photo by Sajid Ali on Unsplash
About us
Why HCI4SouthAsia?
The 'HCI4SouthAsia' is an initiative to bring together people from academia and industry in the field of HCI and Design present in India, Afghanistan, Bangladesh, Maldives, Nepal, Pakistan, and Sri Lanka.

The intent of bringing these two stakeholders is two-fold:
to create a community where healthy discussions and exchange of knowledge happens without boundaries;
and as well as to build the HCI and Design education curriculum in South Asian countries.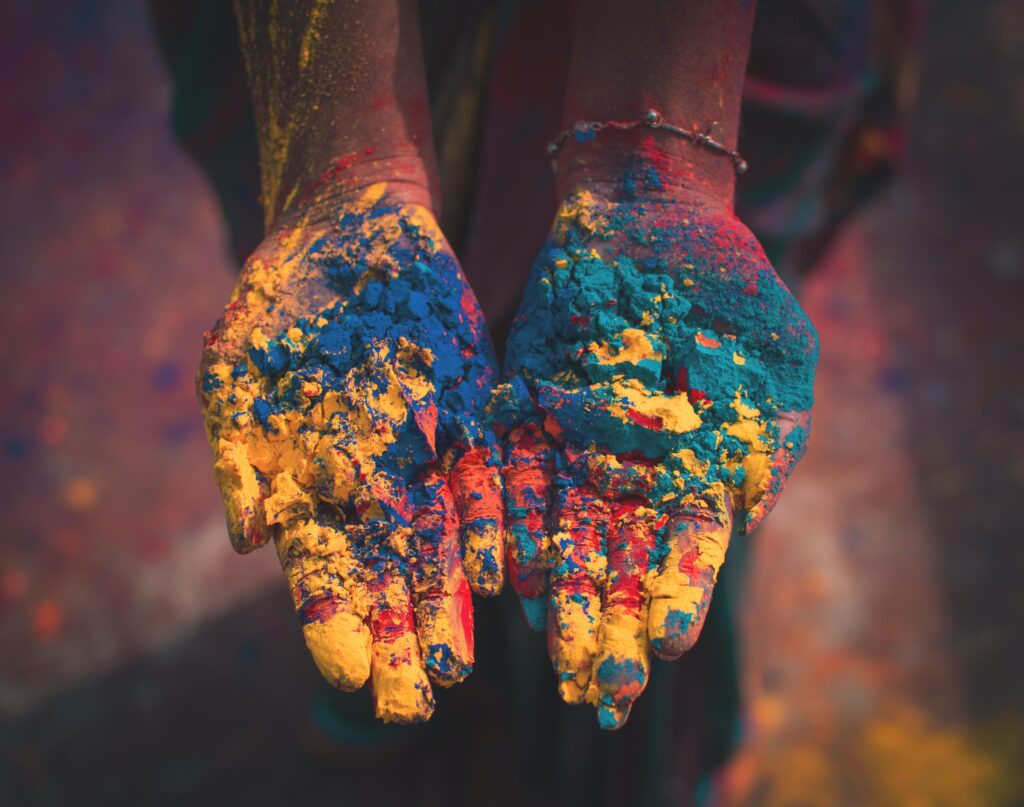 ---
---


Our Intentions
The HCI committee in South Asia is not very significant. However, it has the potential to grow. We feel there are people who are practicing HCI in some form without having heard of the term and who stand to benefit from being part of an HCI community. Some of these are:
User Experience (UX) professionals
IT industry in South Asia is mature. However, the focus on products and services is recent which has triggered a demand for the professional. The demand in the industry is larger than what the educational institutions can supply. This demand is also supplemented by increasingly popular UX and Design-Thinking courses. A large number of UX professionals are self-taught.
Technology Researchers
These are students/professors of computer-science, social-sciences and management. Critique of appropriateness of technology & implementation of appropriate technology, including but not limited to digital, have a long tradition in South Asia.
Non-Governmental Organisation(NGOs) and Think Tanks
The governance related & developmental benefits of ICT is well appreciated in the region. Given the complexities of the users' contexts, building an HCI discourse will help in the long run.
Politicians and Bureaucrats
They are responsible for policy implementation so the HCI community should aid them. On the other hand they are in conversation with the people directly, and thus represent them. Therefore, their involvement will enrich HCI research.
Our Motivation
Grow HCI membership to reflect the community
In South Asia, there are many potential HCI members (entrepreneurs, policy-makers, academicians, etc.). The popularity of User-Experience & Design-Thinking courses indicates an appetite for knowledge that helps in addressing the complex issues around Information & Communication Technology (ICT). HCI can satisfy this need with theoretical and methodological rigor. Therefore, there are people, who may not have heard about HCI but may become engaged when reached out to.
---
Enhance HCI knowledge distribution
Fast-growing economies have been employing ICT for development. The complex & contextual realities that affect the efficiency & effectiveness of these interventions require the development of a localized HCI discourse.
---
Support local and global HCI
We need to nurture many perspectives that arise out of their own localised contexts. Once nurtured, they can bring fresher perspectives & dialogues to the global HCI discourse.
---
---

Twitter
Email Us
HCI4SouthAsia@gmail.com